Services, Repairs & Warranty Services
When you have an issue with your garage door you need quick and convenient service that you can rely on.
Caliber Garage Doors offers that service when you need your garage door working again quickly. Garage door repairs can be very dangerous without expert training. There are extremely powerful springs and tensioned cables that can cause injury with great force. The Consumer Product Safety Commission (CPSC) numbers show that up to 20,000 people are injured in garage door accidents annually in the U.S. One third of those victims are children.
With over 20 years in the garage door business, we have always provided reliable service at the best prices possible — and complete our services with 100% satisfaction. We pride ourselves on being the best and only sending our qualified expert technicians to take care of your garage door needs and repairs.
​We offer same-day-service, honesty, integrity, quality workmanship and competitive pricing combined with personalized service. Maintaining your garage door is a service provided by Caliber Garage Doors. Preventive maintenance service programs are highly recommended and available!
Appointments are available when it is convenient for you. Caliber Garage Doors is available evenings, early mornings and weekends
Same-day-service in most cases
A 25 Pt Safety Inspection and full diagnostic is completed before any work begins
There are no hidden fees
All of our service technicians are fully trained and certified
Highest quality of service and repairs with 100% satisfaction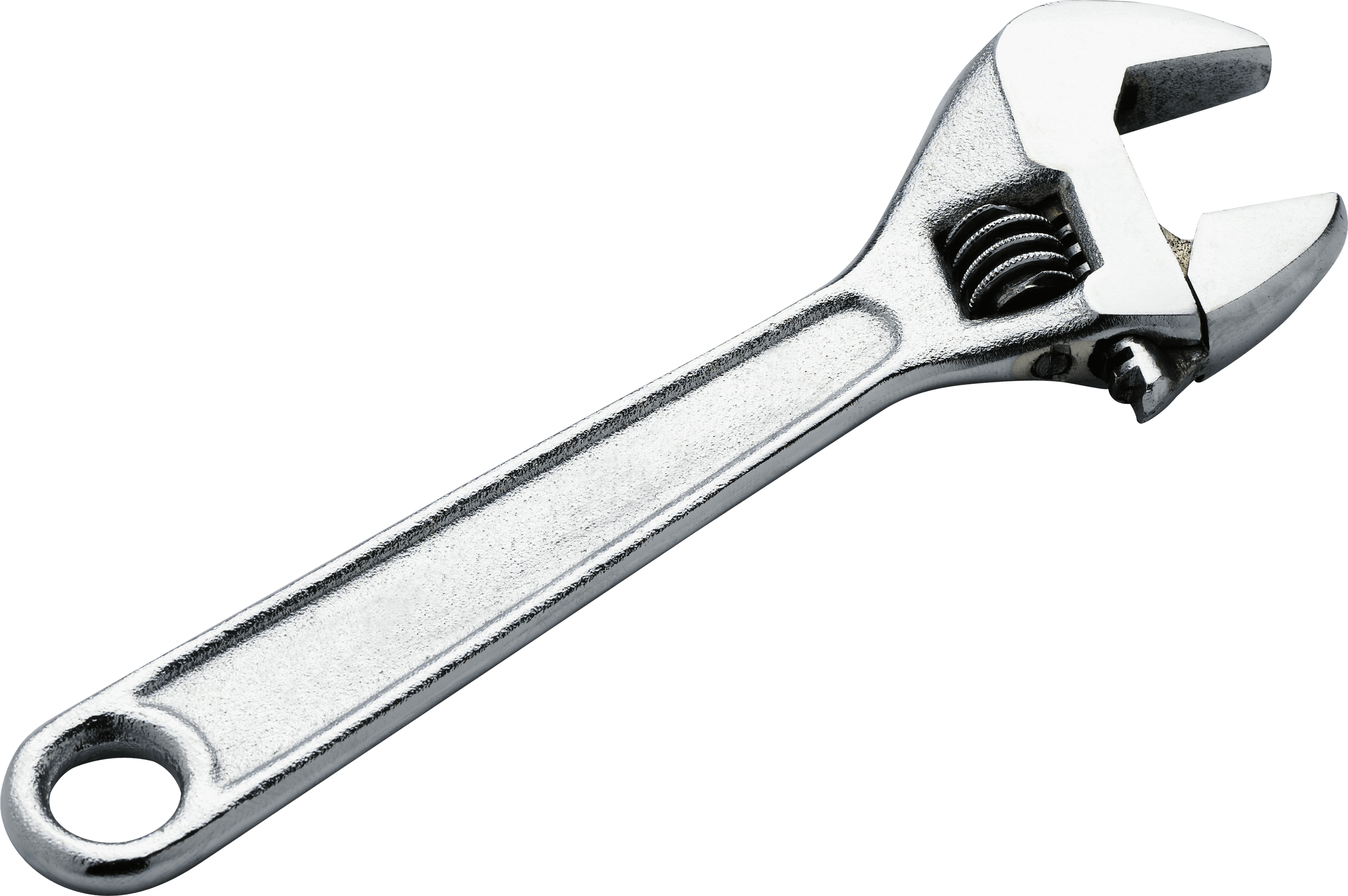 Cable Snapped or Got Loose

Bottom Seal Rubber and Weather Stripping